Start with what drives you. Ask what is most important? What motivates you to do it? Focus on the root of your inspiration and grow from there. The web is an amazing ever changing landscape, a website should reflect your creativity and adapt to reach your audience.
SEED
Rainforest.Digital starts by exploring the values that you know are essential to your business. Why do you do what you do? Who do you want to engage with? With messaging aligned to your values, we seed the development of a comprehensive strategy for long-term connection with your audience.
GROW
Your content is the centre of the design process, and your website is made from the ground up to adapt and change as your content grows. We help you to focus and enhance your approach to content development, ensuring that your messaging and imagery will continue to engage as you grow.
RENEW
The launch of a new site is a milestone, but only the first leg of an ongoing journey. Rainforest.Digital trains you to use your site well, to measure audience reaction, and make changes yourself in response to their needs. Your adaptive website gives you the power to renew and refresh your design, your content, and your relationship with your audience.
We're proud to have partnered with amazing individuals and groups. Every relationship starts with common values. Growth and transformation from those roots are what drive us to build your web.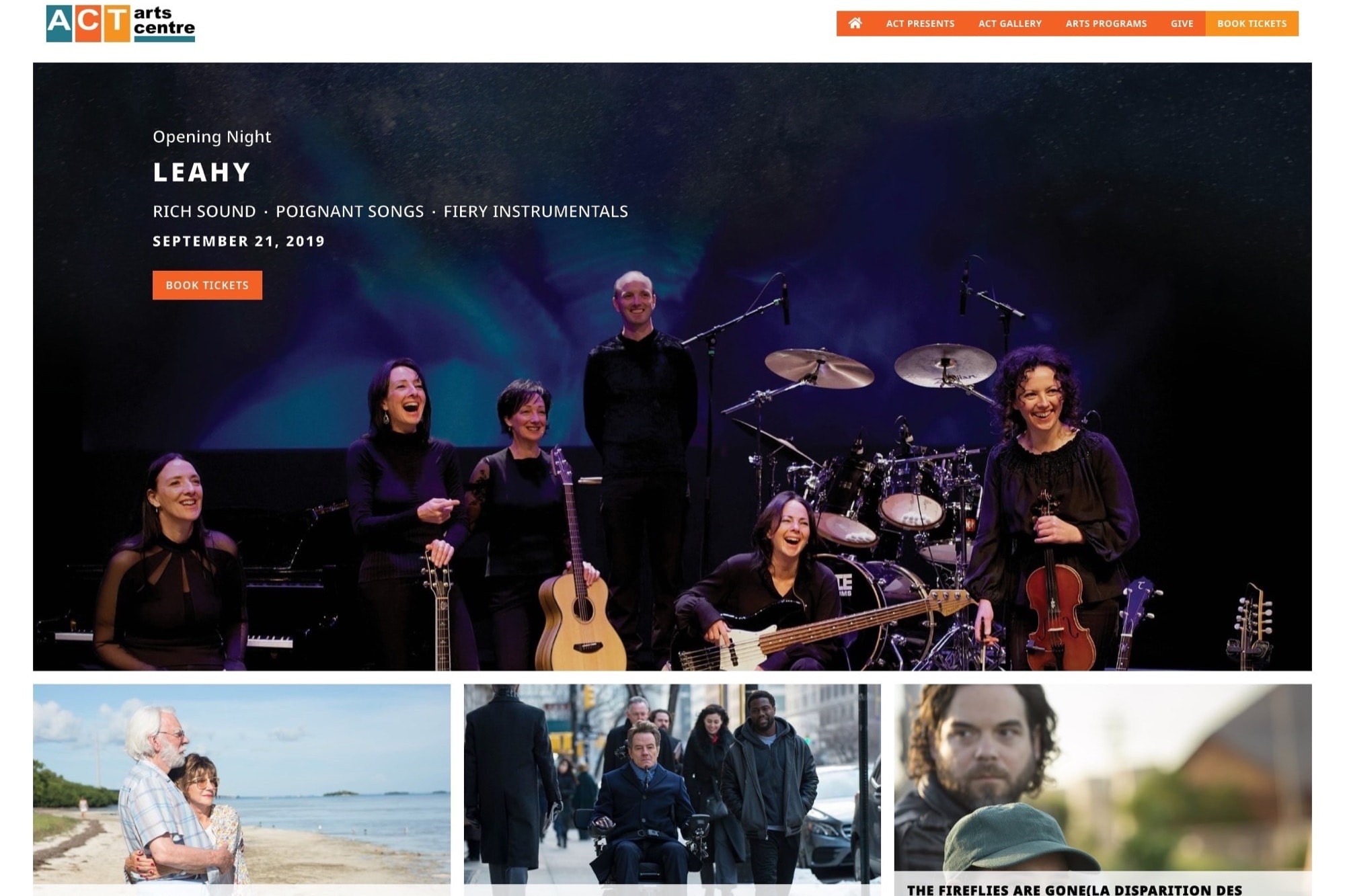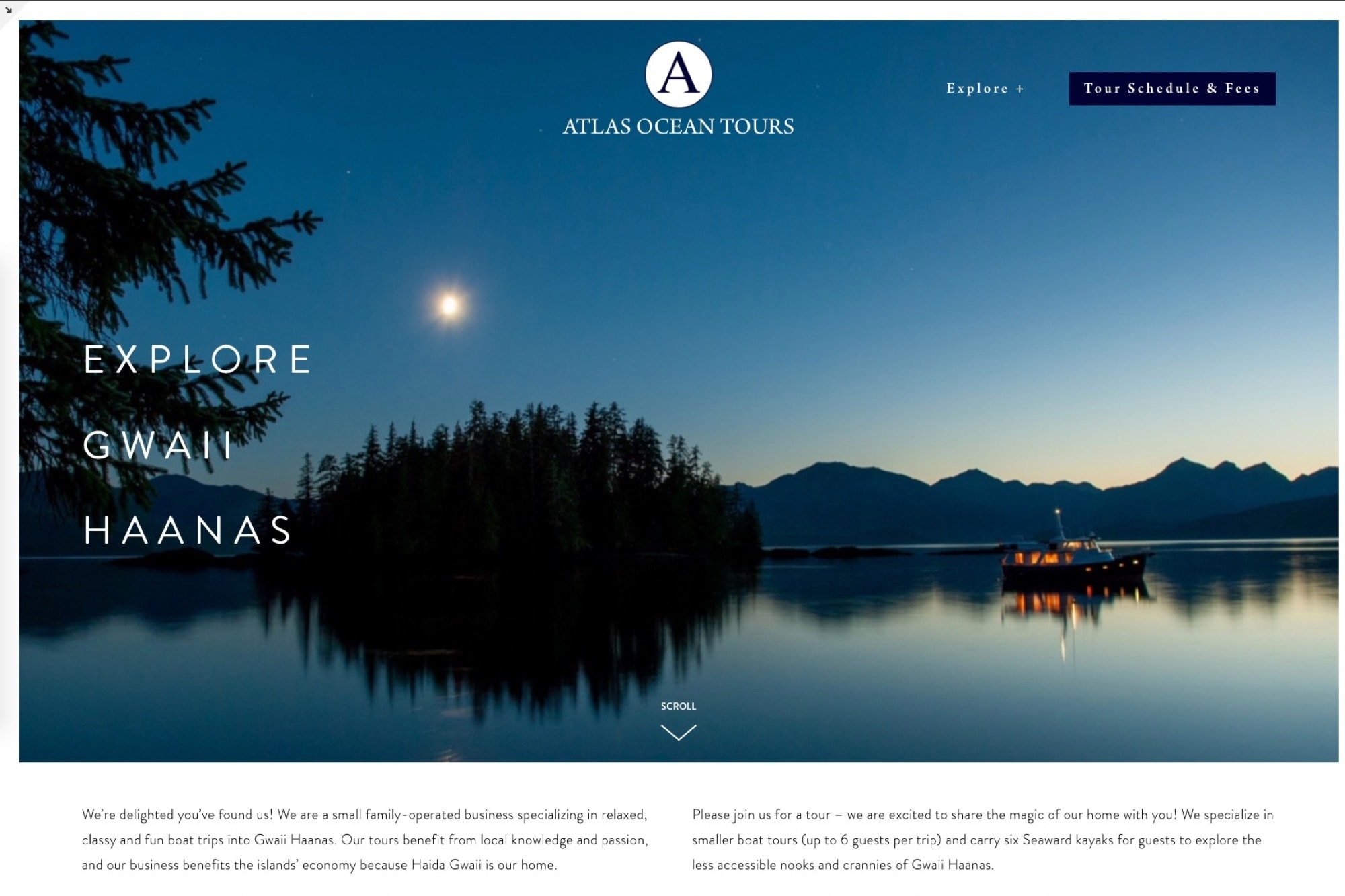 Rainforest Digital worked with the team at Kay Meek Arts Centre to redevelop their digital presence, ticketing / box office / fundraising and email platform including. Team collaboration tools were upgraded to manage their relationships online with customers, presenters clients and artists.
For the website of this outstanding young musician, Rainforest Digital contracted custom photography (tysnaden.co) and consulted on public relations and messaging strategy prior to the website build. The site addresses the client's consideration of multiple target audiences and the dynamic platform allows him to manage the presentation of his evolving storyline with ease.
Rainforest Digital worked with Ebon Aves to build a new web presence for this captivating and evolving art practice. The artist's story is amplified by evocative custom photography by Melvin Yap and the product is presented through a renewed brand identity and an intuitive online store. Set-up of the customer relationship management system included coaching on key messaging and integration of a MailChimp communications database.
Rainforest Digital worked with painter Jane Dunfield to raise her profile online using her unique art as the backdrop to tell her story. Custom photography was commissioned for her artwork and the site is commerce ready for online sales of artwork with built in email updates sent to audiences automatically.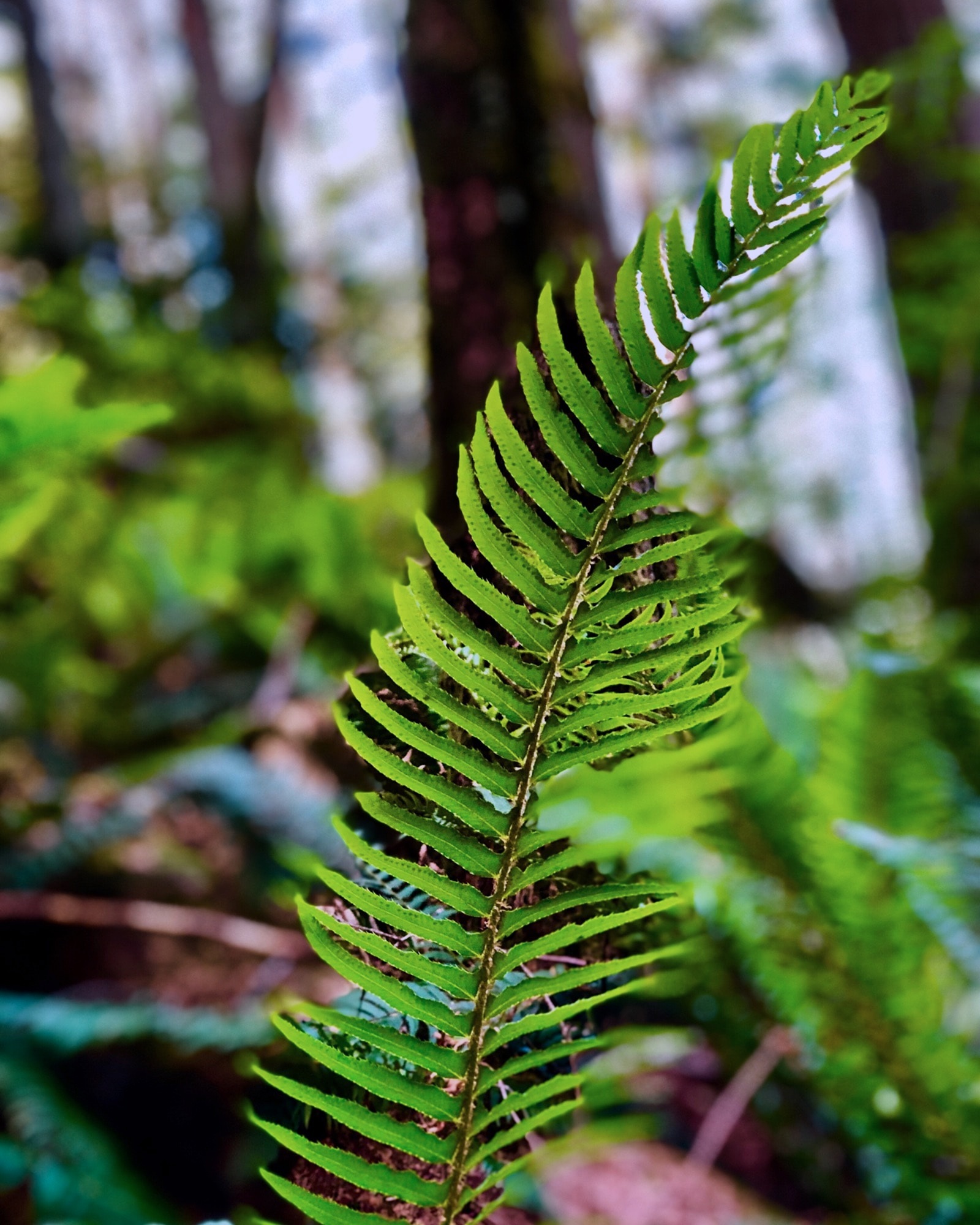 From the smallest seedling to the tallest trees, your website should grow with you.
COVER PAGE
Best for an event or announcement. A cover page can use video, audio and imagery to showcase a focused idea for your audience. It can be a launching pad to other websites, a place to gather information from your audience or promote your cause. $500+
SMALL WEBSITE
Best for small businesses or individuals with collections of content or products. With integrated commerce managing a small storefront to sell your goods or services, a small website can connect your audience to all you have to offer. $1000+
LARGE WEBSITE
Large Websites are for businesses or individuals with large collections of content or products to sell. With a large amount of content to manage, your site can be adapted to handle all of it. Sites of this size require more time to build. $2000+
✽Price does not include work to generate content. You may supply copy, imagery, video or any other required elements to create the site, or you may contract Rainforest.Digital to supply content as needed.
How we can help you grow?